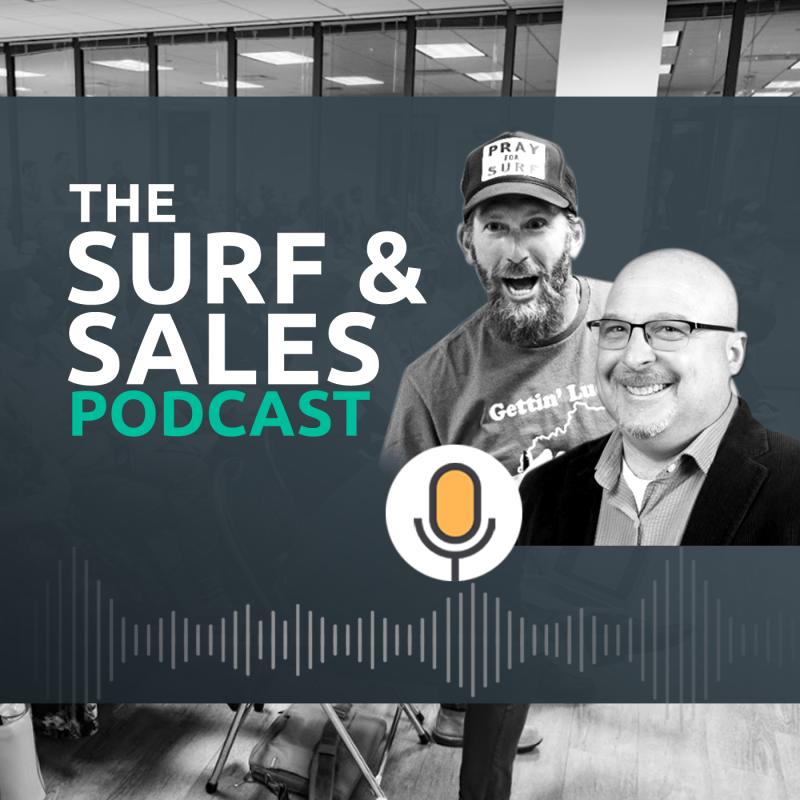 One of the best ways to grow your revenue is by understanding channel sales and implementing a channel program. Ed Porter shares it all.
What are the different types of channel sales models?
What are the 3 things you need to know before starting a channel program?
How do you manage channel conflict?
How long does it take to see revenue from your channel investments?
About The Show
Everyone is looking for help in sales, yet so few are willing to give it unselfishly.
Richard Harris and Scott Leese have teamed up to bring their best advice from their own life experiences, real-world job experiences, and what they see sales reps and leaders do right and, equally, do wrong so you can be the best at your craft as well.
And yeah, there will be the occasional surf story.
Ed Porter | Fractional Chief Revenue Officer