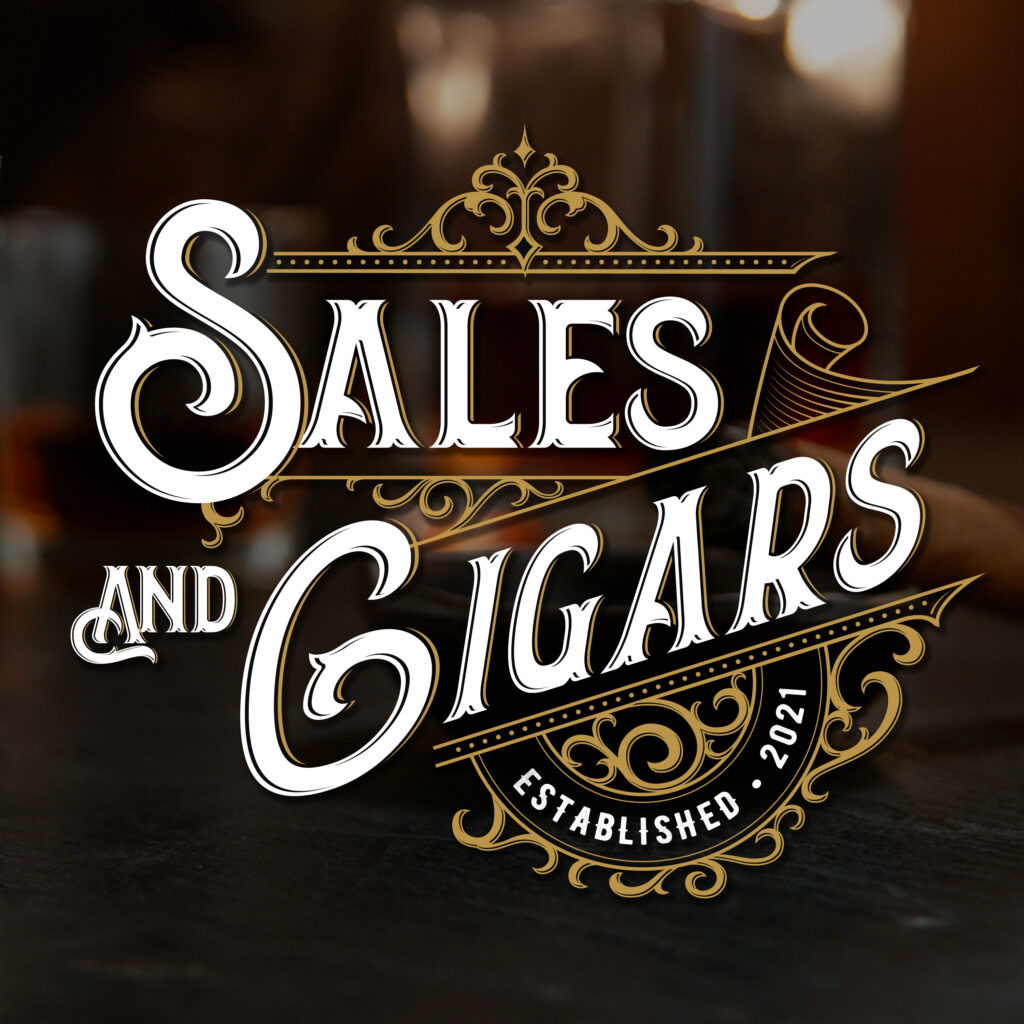 Sales and Cigars Episode 109 Ed Porter; 6/13/23
Walter sits down with Ed Porter of Blue Chip CRO. Ed has an interesting story of his journey and how he learned the trade and how he has used that to help other entrepreneurs and other companies take the next step and scale up their organization. Ed is a cigar lover and a fan of good bourbon, so Walter and Ed have plenty to talk about. So go grab a cigar, grab a cocktail and strap in for another great episode of Sales and Cigars.
About The Show
"Calling All Brothers and Sisters Of The Leaf"
With cigar in hand and the occasional dry rye Manhattan, host Walter Crosby has real conversations with growth-minded individuals about carefully curated sales topics.
Links:
Ed Porter | Fractional CRO