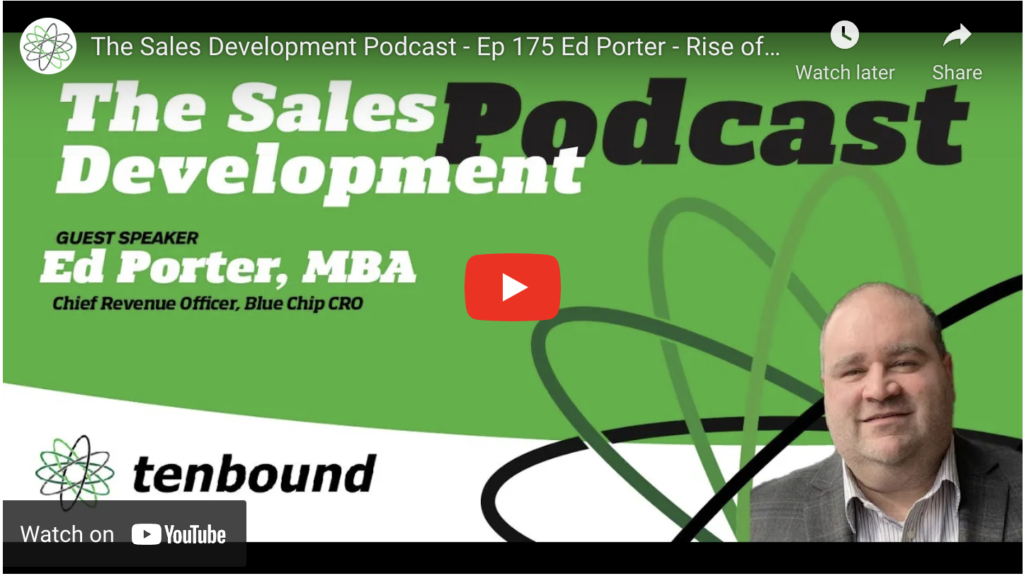 The world has changed radically in the past year. We can order any food on phones to our door, gain expertise from around the world online in seconds, and work from anywhere.
This change to the B2B world has also led to the rise of Fractional Executives, where you know you need a CFO or CMO but are too early to hire full time, or between phases and need a Senior leader now, not tomorrow.
Ed Porter has been there and done that, and now shares his wealth of experience with us, as a Fractional CRO.
Every company needs the R in CRO (revenue) but should you hire a full time person or get the expertise at a "fraction" of the commitment?
We unpack it here!